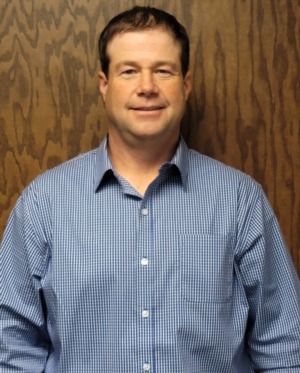 I was born in Bismarck and raised in Braddock on the family farm. I'm married and have five children and I enjoy spending time with my family and restoring cars.
I have worked on a farm my entire life and gained so many experiences from farming and ranching. Preparing cash flows and operating loans and learning to be patient with the unexpected when dealing with mother nature and the inconsistent markets.
I decided to become a realtor as I thought it might be a good fit for me, because of the way I can relate to people.
The people that know me, know that I am trustworthy and honest and I care about the job I am doing and do the best job I can possibly do.
I also have some experience with home building, from plumbing to roofing which allows me the opportunity to point out issues to my buyers or sellers when I see them.
I look forward to my new adventure in real estate and would like the opportunity to work with you in the near future!
You can reach me by phone, text, or email with your questions.